In the fall of 2021 we got a request from the Founder of an IT company 
Our client is EU IT company, an experienced outsource and outstaff team of Web Mobile development professionals that provides solutions both for start ups and established enterprises all over the world They help small and mid sized businesses, early stage companies, and fast growing startups to cut time to market launch costs 2 3 X with a custom software development team
What business task did they need to solve?
Get regular contracts without an in house sales team all over the world
Prepare for a smooth and confident start on LinkedIn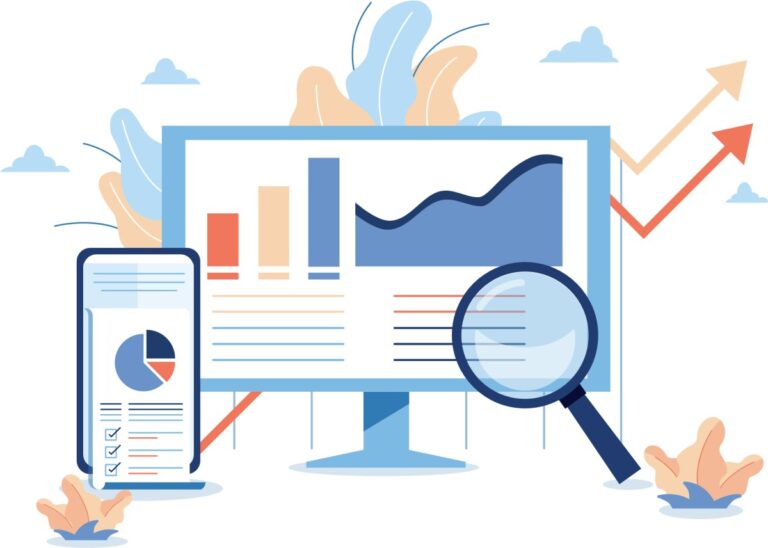 The objectives were clear but there were:
Lack of skills and tools to find potential customers through LinkedIn.
Outsourcing companies they tried to work with required too much attention and went down the drain Their product quality was not even close to what was required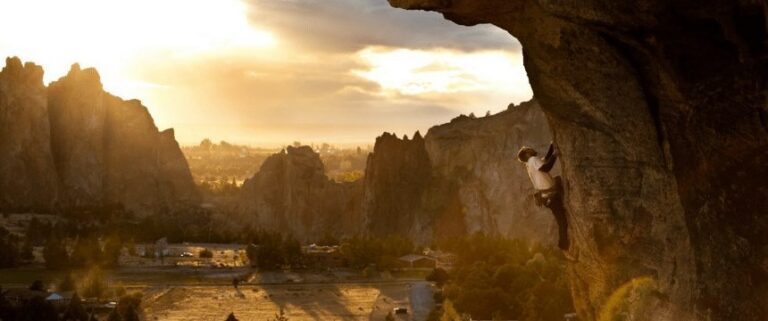 Which results did the client want to achieve?
Have regular highly paid contracts with startup founders all over the world
Present the company's services to their clients without aggressive forcing
Build a lead generation process in the company from scratch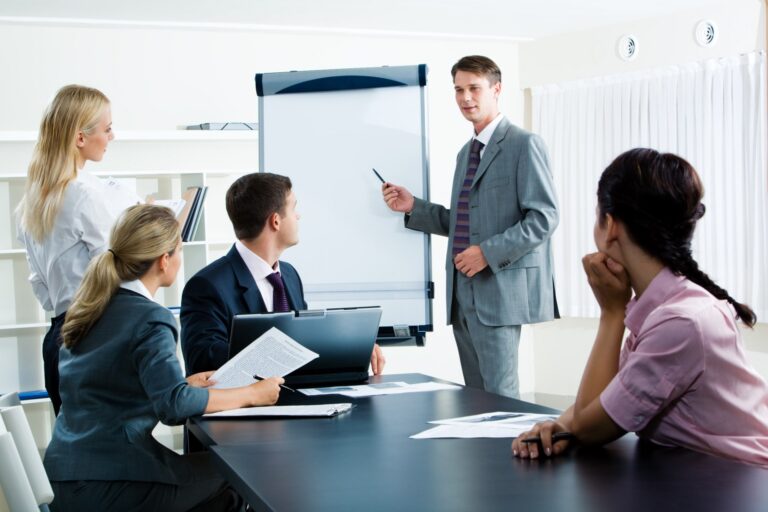 Our process with the client consisted of the following steps:
Step 1: Identify and select the target audience.
Welcome call determined what to expect from lead generation
Target audience definition a group of detected leads (400-800 conflicts) according to very narrow criteria in LinkedIn, the subjects will be of interest to the services of the client's company
Meetings to resolve project issues 2 times a week
Client profile optimization
Created messages for communication with the target audience on LinkedIn
Creation of a report file (information about contacts, tracking the progress of work, statistics)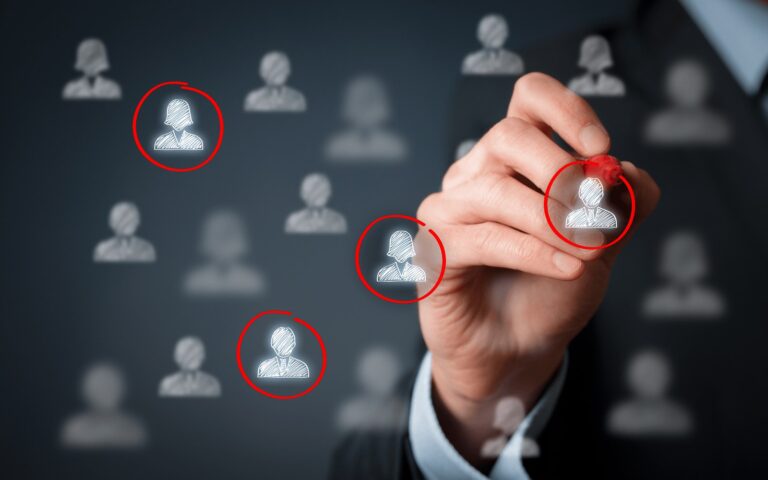 2nd Stage. Launch the client's involvement system
Prepared the company's case study (shows the possibility of solving business problems)
Sent a contact message to the target audience (25-30 requests/day)
Started nurturing communication with accepted contacts
Started booking and making appointments with potential clients
Adapted the qualification script for meetings with Leads, discuss it at a dedicated meeting
Weekly reports with project statistics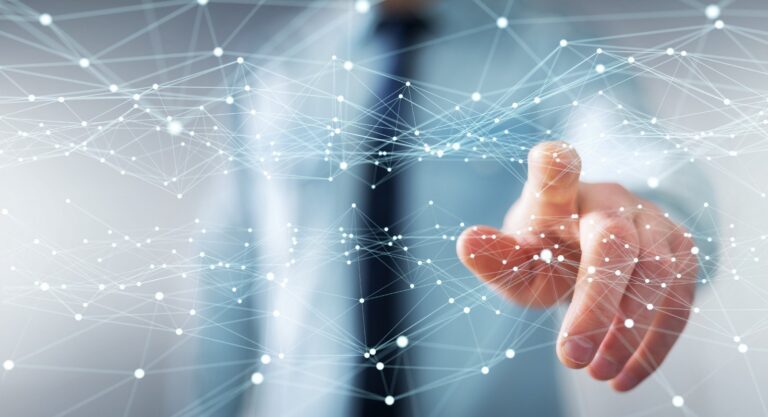 3rd Stage. Launch the nurturing system (start improving relations with cold leads).
Prepared the sequence of 12 messages (personal sequence of messages, invitations, calls, and proposals)
Launched monthly e-mail distribution of 12 messages for warm clients after the call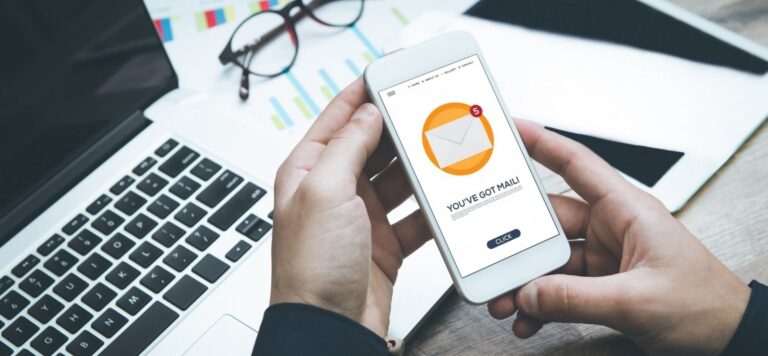 After only 2 weeks of working together,
Our client has started to receive meeting bookings with Startup Founders all over the world
Within the next 2 weeks, they have done 12 qualification meetings and started 1 Discovery Phase and 2 opportunities and the amount keeps growing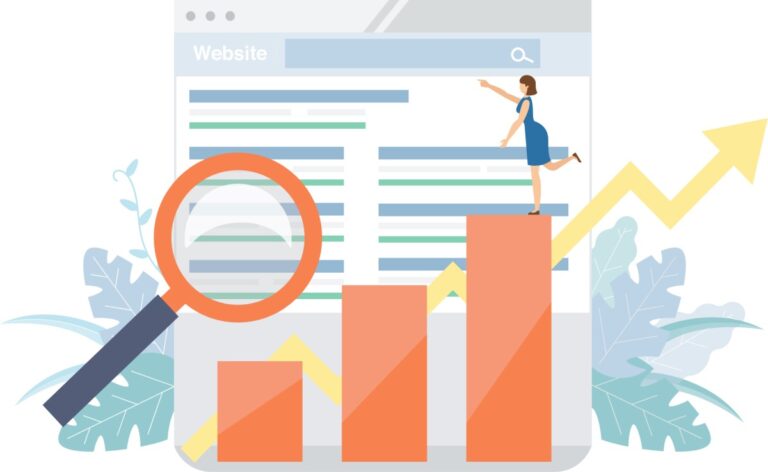 Have done 12 qualification meetings and signed the first contract for $60К in 4 weeks
Scheduled 113 meetings and held 87 in 6 months of lead generation.
Signed 2 contracts for 5 and 6 months of work.
We continued cooperation with the client and after the first contract signed the second contract for a total of $120K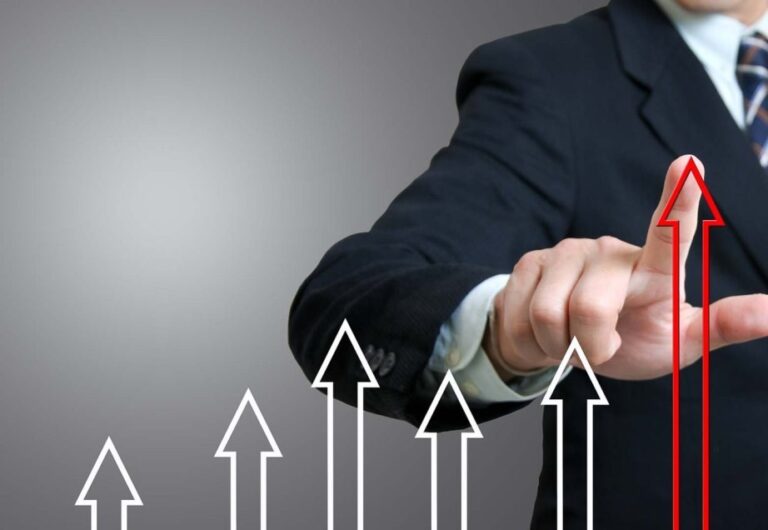 FOCUS ON WHAT'S IMPORTANT
Let's talk about improving
your business marketing...
Our priorities have always remained the same: to help companies maximize their marketing ROI, accelerate customer growth, and gain a lasting competitive edge in their industries. Our background in financial mathematics and digital marketing, give us an analytical and quantitative approach to do just that.