Marketing tools from five years ago could not provide accurate numbers to analyze an advertising campaign. Today everything has changed. The importance of data in any business is enormous. The modernization of big data for lead generation and marketing has enabled new methods for analyzing advertising campaigns, allowing you to provide better products and services and increase revenue and brand awareness.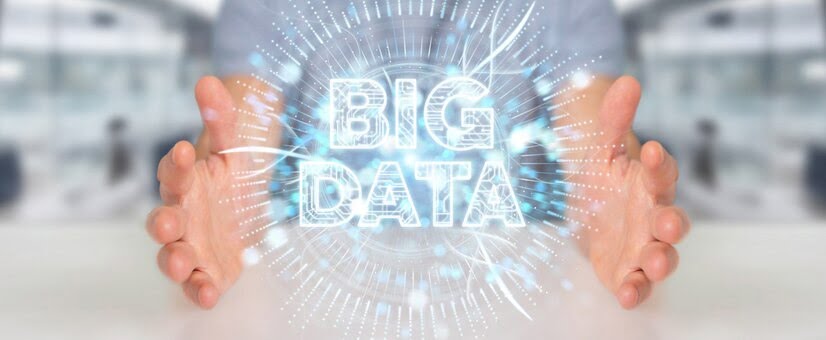 With big data lead generation, you can get all the important information to easily identify patterns and trends to increase the effectiveness of your efforts. In this guide, you will learn how big data can improve lead generation and attract even more customers for the business you are working with.
Introduction to Big Data Lead Generation
Much valuable information is obtained through surveys, software that tracks prospects, various data sources, and more.
Different fields can apply big data in different ways, but certain tasks are used most often. Below is a list:
· marketers can identify customer needs by using big data for lead generation in their practice. When your goal is to attract a potential customer, all the data you have is a determining factor in the result;
· you can easily get leads from audiences interested in your product across a variety of platforms. With this information, marketers can identify their potential audience;
· contact plays a very important role in lead generation. With the help of big data, b2b companies can determine how users use different channels to communicate: for example, social media, television, etc.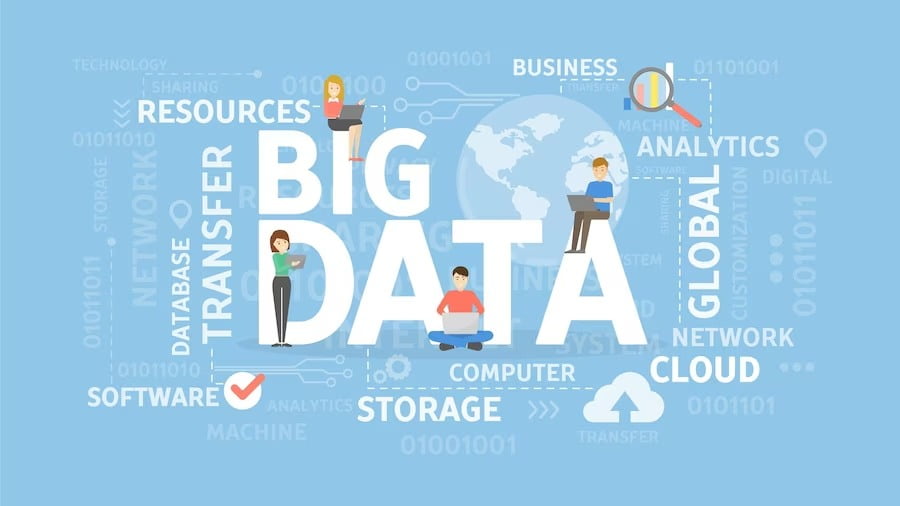 Harnessing the Power of Big Data Lead Generation
Using big data lead generation enables businesses can become better to make decisions. Using big data in your marketing strategy can significantly improve the effectiveness of your advertising campaigns.
Identifying the target audience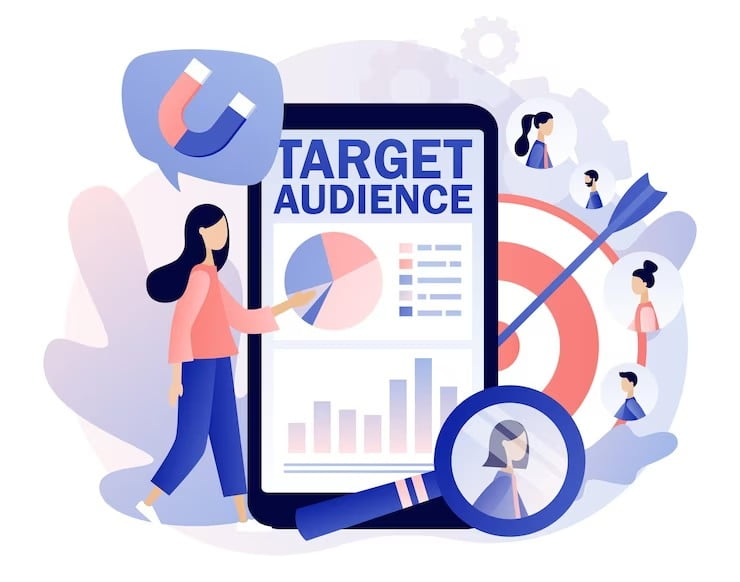 With lead generation and big data, businesses can reach more interested customers who will be willing to take action in the form of purchases of your products or services.
Automated analytics systems easily collect valuable information about your target audience on social media and other resources.
Nurturing relationships with potential customers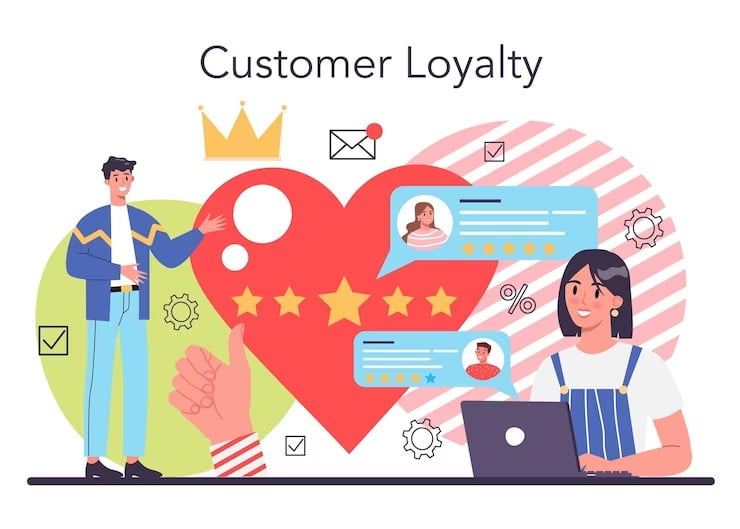 Your target audience needs to feel that they are valuable to you. That's why it's important to pay special attention to building a strong relationship with them. Create content that is most relevant to your audience. Big data helps marketers and sales departments better understand users and their needs, determine what they like and dislike, how they solve their problems, where they spend the most time online, and so on.
This information is very useful for creating the kind of content that different audiences need based on lifestyle, etc.
Optimizing your marketer's performance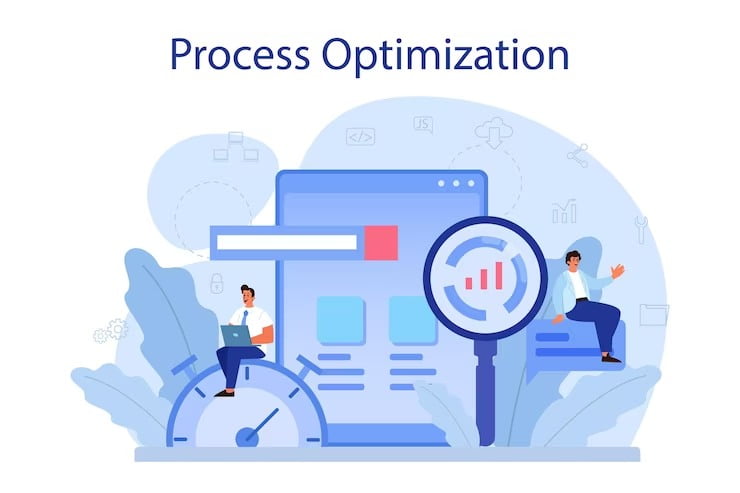 The effectiveness of your marketing strategies can be greatly reduced because your ads are simply blocked by users.
To avoid this, you need to use big data to identify market problem areas, generate revenue, and make effective decisions as quickly as possible.
With big data, you can also redefine your products to meet the changing needs of your target audience.
Stay on top of industry events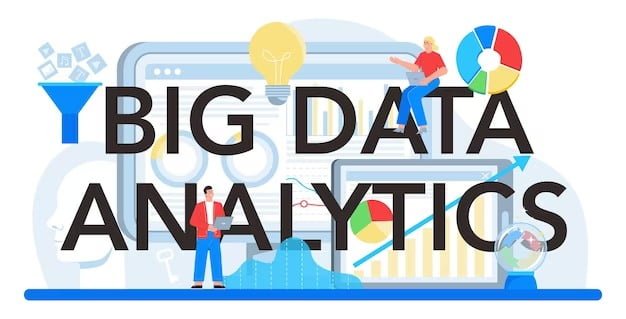 Big data analytics is important because it can predict the future of a business. Applying this tool skillfully, you can predict the future of a business. Predictive modeling allows you to predict important events.
Marketers and sales teams can track trends in target audience behavior, price changes, tracking new products and services. Thus, you can reform your marketing strategies according to current trends.
Overcoming the Challenges of Big Data Lead Generation
For the most part, b2b companies consider attracting a target audience as one of the most important objectives of an advertising campaign. Big data provides the ability to identify trends and then conduct an effective marketing plan.
Collecting emails, numbers, and other data can be intimidating. But don't be frightened by this.
Marketing that involves the use of big data is becoming more and more popular for businesses. The big data sets provide the most accurate information possible for various reports, etc. When every bit of information is available on the visual part, the management and sales department can understand what actions to take to achieve goals.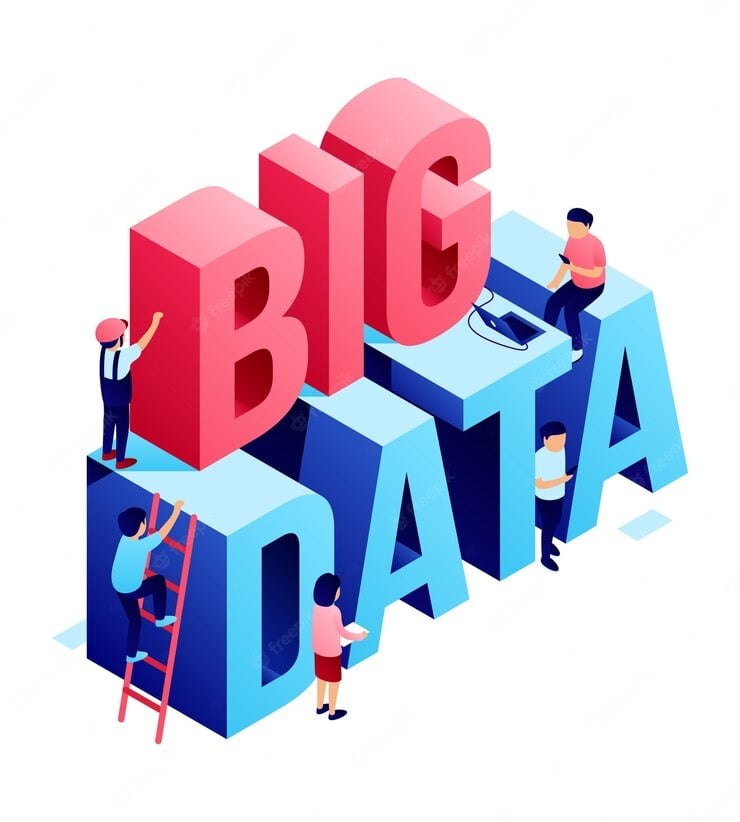 Big data management is no easy task. We've provided a list of some effective ways to manage complex information as follows:
· gather information from reliable sources. Be guided by a specific goal;
· collect data from users who freely share relevant interests with your business. Experience shows that such data is subsequently the most truthful and accurate;
· when analyzing data, use the software. Market research information manually like coordinating email correspondence time and content publishing is impossible;
· take care of security – invest in data protection tools if you don't want to encounter such unpleasant problems as data leaks.
In the end, make sure that the big data is fully aligned with the goals that you have set.
Best Practices for Big Data Lead Generation
Here are popular and effective practices for big data lead generation: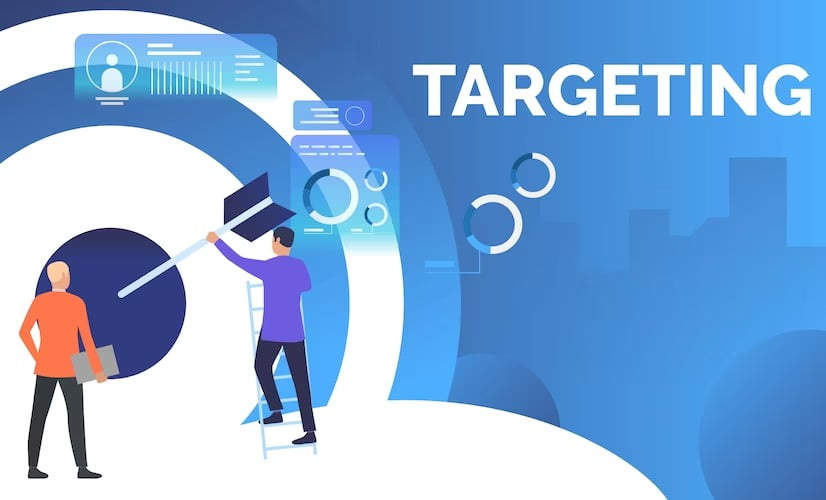 use your product's website analytics, email marketing, app usage data, and social media connectivity to gain even more insight into your target audience. This will make it much easier to attract leads than it was before;
· improve your knowledge about buyer personas. You need to know not only information such as gender and age group but also their ability to pay. In addition, you must know what your clients value, what bothers them, and what keeps them awake at night. This will allow you to give ready solutions to existing problems. How to do it? Very simple! Most users are willing to share information for the sake of unique and advantageous offers, coupon codes, and discounts;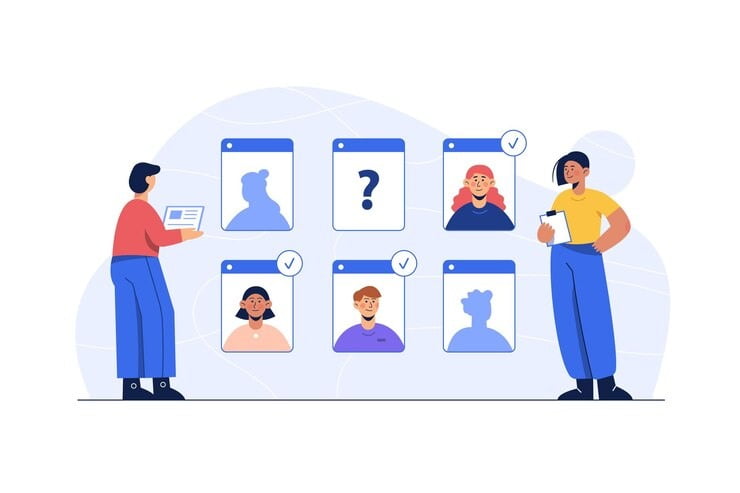 segment your audience and get to know your interested customers better. With big data tools, you can easily gather important information firsthand. Use calls, messenger conversations, viewership data, and more. This way you'll know exactly what your ideal customer wants from your products or services and will be able to offer them a ready-made solution halfway through their solution search. All of this can be achieved without intrusive questioning and breaking privacy policy;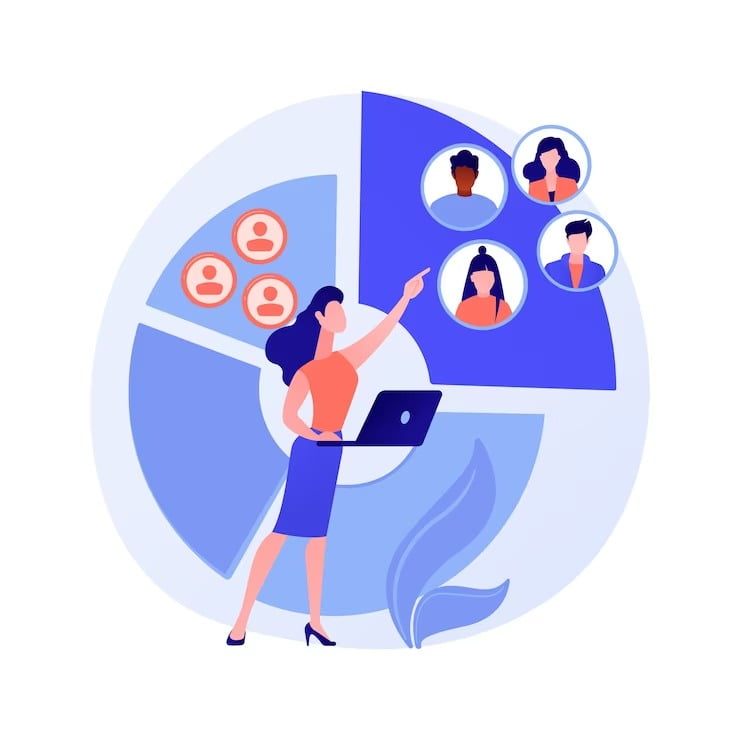 make your site attractive to your target audience. Track user behavior, see exactly how a particular lead's pages were viewed, how long he was there, and where he went afterward. Using a machine intelligence (AI) chat room, you can make it communicate with your prospective customers by asking questions that interest you. Once contact has been made, you can help them solve their problems, or offer the specific product or service which they are looking for;
· assess risks. With innovative digital marketing tools, you can avoid big losses. For example, creating a Coming Soon page will allow your customers to pre-order or inform you of exactly what they want from your product or service before started making it;
· conduct competitor analysis for lead generation. Gathering big data is impossible without business analytics. Analysis of your competitors will allow you to have insights into exactly what they are doing to attract customers. In addition, you will be able to reduce the budget for the advertising campaign and direct resources to other areas for business development;
· don't forget to leverage current demographic trends. By learning about your customers, you convey the message that they are valuable to you. Leverage big data analytics based on your audience's digital footprint. This will allow you to find out what places, opinions, fears and aspirations are out there. Include the most important of these in your materials to create the perfect offer that will attract the best customers;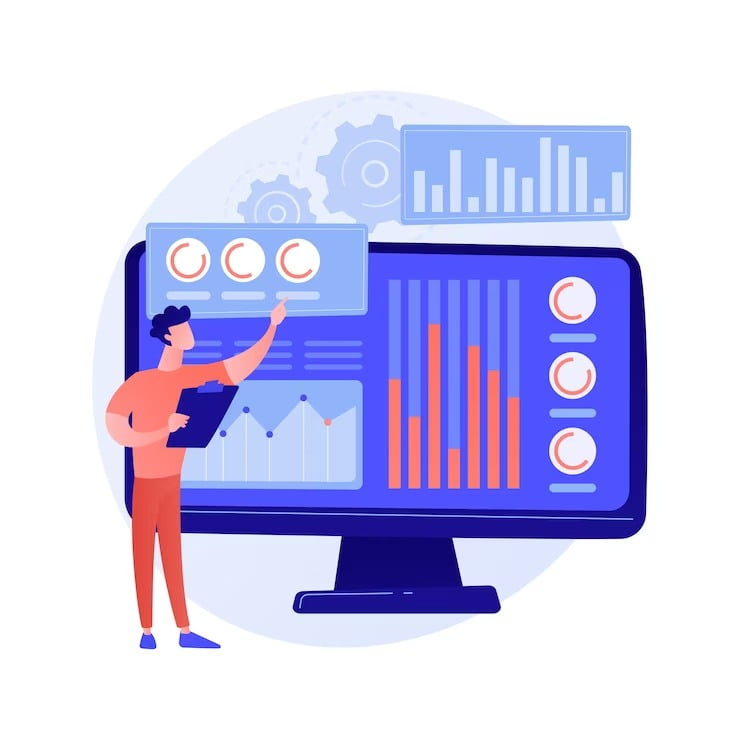 using artificial intelligence and big data lead generation, you will be able to create hyper-personalized patterns based on a lead's online actions. By taking into account the information about the latest customers' visiting, you will be able to get insights at what stage to take action for a particular user. You can use only relevant content and relevant offers that will motivate the user to action need;
· predictive marketing. Based on the available data, you can easily predict leads' behavior. If you are an e-commerce company, use the market basket method to combine the products or services that your potential audience is interested in. This way you can quickly attract and convert CA into real customers;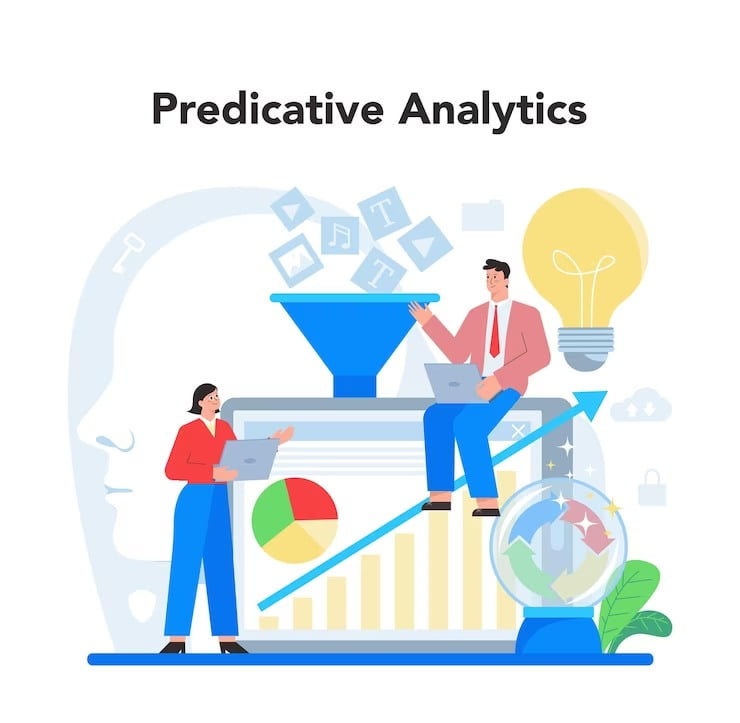 lead scoring. Using big data technology programs will allow you to score leads and consolidate them into valuable information that you can apply to your lead-generation practice on an ongoing basis. You will be able to get warm leads interested in buying what is perfect for your product, price point, and more;
· profitable automation. With marketing automation, brands today can create quality databases. The most advanced ones are based on artificial intelligence (AI) and are capable of self-learning. They personalize content for specific users based on their online behavior on platforms. This lets you find out where customers are dropping out in the sales funnel. Optimize this work and help your customers get closer to solving their problems;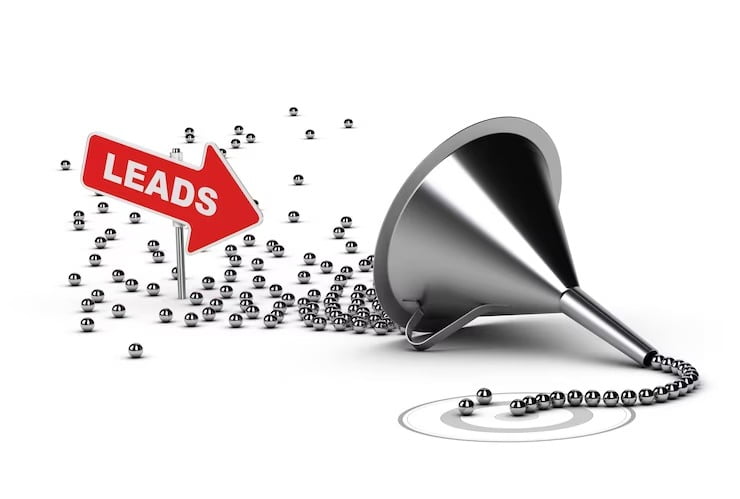 lead attribution. Today's target audience has a lot to do with your business. But processing data from multiple sources such as a blog, articles, websites, social media and more can be impossible for a marketer. The ideal solution is to determine which resources bring in the biggest return on your financial investment. This will allow you to invest much more in the right channels and reduce the costs that drain your budget;
· use A/B testing of different marketing techniques. By measuring the effectiveness of your advertising campaign, you'll be able to understand what's working effectively and what should be abandoned. By applying A/B testing to optimize your pricing strategy and assess the viability of trends, you'll be able to focus your efforts on what's working best and skip financially costly guesswork;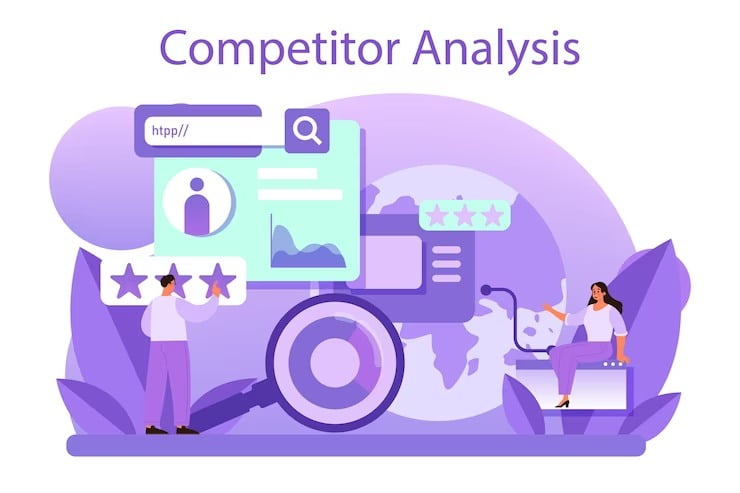 information improvement. With big data, you can use feedback from real consumers and continuously improve your products or services. Big data analytics will allow you to find valuable information in a flood of information noise and meaningless feedback. It will help your company to address all of your customers' needs, identify your competitors and get quality leads. And that's your goal, isn't it?
To summarize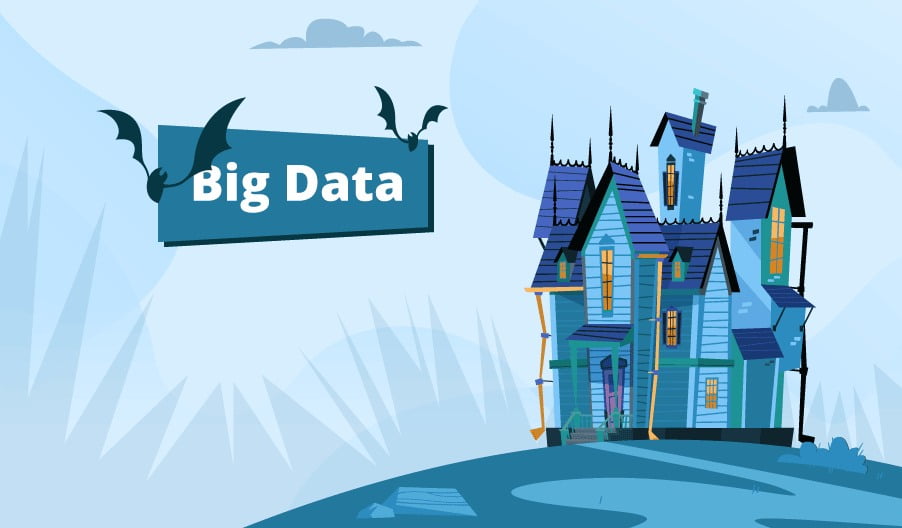 Modern marketers do not question the need for big data in lead generation. It is an integral part of the right marketing strategy, without which you cannot be able to achieve the necessary results of the advertising campaign. Using big data to attract audiences will significantly increase your efforts' effectiveness and multiply the sales from advertising campaigns.
Big data lead generation has become a crucial aspect of businesses today. With the increasing use of technology, it's no wonder that companies are looking for innovative ways to generate leads. One way to achieve this is by leveraging big data.
To start with, reading is essential for anyone looking to drive big data lead generation. It's important to stay updated with the latest trends, technologies, and strategies. This enables us to understand the market, identify potential customers, and optimize our efforts accordingly.
Different categories of data can be used to drive lead generation. These categories could include customer behavior, demographic data, and purchasing patterns. By analyzing this data, we can identify potential leads and target them with specific marketing campaigns.
To effectively utilize big data for lead generation, one needs specific skills and training. These skills include data analysis, statistical modeling, and data visualization. With proper training, one can deliver accurate and actionable insights that drive effective lead-generation strategies.
Google provides free tools such as Google Analytics, Google Trends, and Google AdWords that can be leveraged to gather and analyze big data. These tools are user-friendly, and one can easily generate insights that help in lead generation.
Big data lead generation can be a challenging task. It requires a deep understanding of the market, customer behavior, and emerging trends. However, with the right skills, tools, and strategies, one can effectively generate leads and improve conversion rates.
Lastly, the use of cookies can also help in big data lead generation. Cookies are small files that are stored on a user's computer. By analyzing cookies, we can gain insights into a user's browsing behavior, interests, and preferences. This information can then be used to generate targeted ads that attract potential leads.
In conclusion, big data lead generation has become an important aspect of modern businesses. By leveraging data analytics tools, skills, and strategies, we can generate leads effectively and optimize our marketing efforts.
STRATEGY CONSULTING + LEADGEN SERVICES
We create high ROI-driven Linkedin lead-generation campaigns that focus on building trust with your key customers.